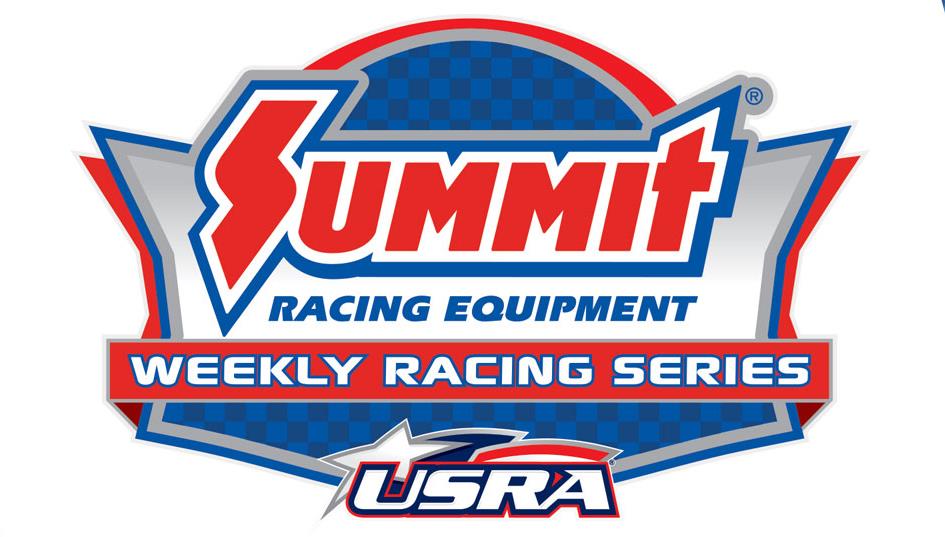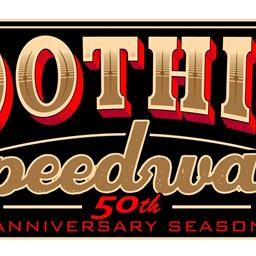 12/8/2022
Boothill Speedway
---
Boothill Speedway Joins The Summit USRA Weekly Racing Series in 2023
GREENWOOD, LA. - Boothill Speedway and USRA will come together in 2023 with the speedway sanctioning their Factory Stock, Limited Modified, and Tuner divisions as a part of the Summit USRA Weekly Racing Series. In addition, USRA legal B Mods will now be allowed to compete in the Limited Modified division moving forward. The speedway's former "FWD" division will be renamed to Tuners.
All competitors at a USRA-sanctioned event must possess either a USRA Competitor License or USRA Temporary License to participate in the event. Drivers competing in USRA-sanctioned events are eligible to earn track, regional and national points in the Summit USRA Weekly Racing Series from January 1 through October 29, 2023.
Drivers may register online on MyRacePass today. Drivers may call (515) 832-6000 to register by phone, or submit a completed USRA License Application by email at office@usraracing.com or fax (515) 832-7958. You can download the application at usraracing.com/downloads.
Credit card transactions include a $5 processing fee. To avoid this charge, mail a check with your completed form.
The cost of a USRA Competitor License for the 2023 calendar year is $100 for USRA B-Mods, USRA Limited Mods, and USRA Factory Stocks. USRA Tuners are $60.
Boothill Speedway will have 4 primary weekly divisions in 2023 comprised of the Factory Stocks, Limited Modifieds, Sportsters, and Tuners. The Crate Late Model and Pro Mod divisions will both be rotated on the 2023 schedule. The 2023 season will kick off on February 25th with Motorcycle/Quad racing presented by RPM Promotions. The 4th Annual Ronny Adams Memorial featuring the Comp Cams Super Late Models with be on March 9th – 11th. The Full 2023 Boothill Speedway schedule will be released on 12/15.
In addition to the speedway's local divisions the track anticipates hosting the American Crate Late Model Series, ASCS National Tour, ASCS Elite Wingless, ASCS Winged 410 Series, Comp Cams Super Late Models, Short Track Super Series Cajun Region Big Block Modifieds, and USRA American Racer Modified Series in 2023.
Back to News